the registry is done... i think
i've had some uncertainty about registering for baby. i wasn't quite sure what i would need as opposed to what is advertised to me that i would need. i'm a first timer so who do i believe? everyone has their personal preference but there are definitely things i know for sure i won't need: diaper genie being one of them :)
i asked around to new moms and veteran moms to see what is really necessary and along with doing my consumer research i've come down with the following necessities.

Car Seat/Stroller:
i've decided to go with this travel system by Chicco keeping things neutral is really important to me because i want to be able to use these things beyond the first baby.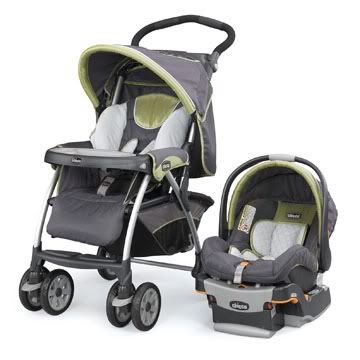 Sling:

Moby Wrap carrier. i love this one size fits all wrap upto 40lbs where you can carry piggy back style. i registered for one in black.. can't have it clash with an outfit :)
Playpen:
Graco PackNPlay Hamilton. i love that this has a bassinet inside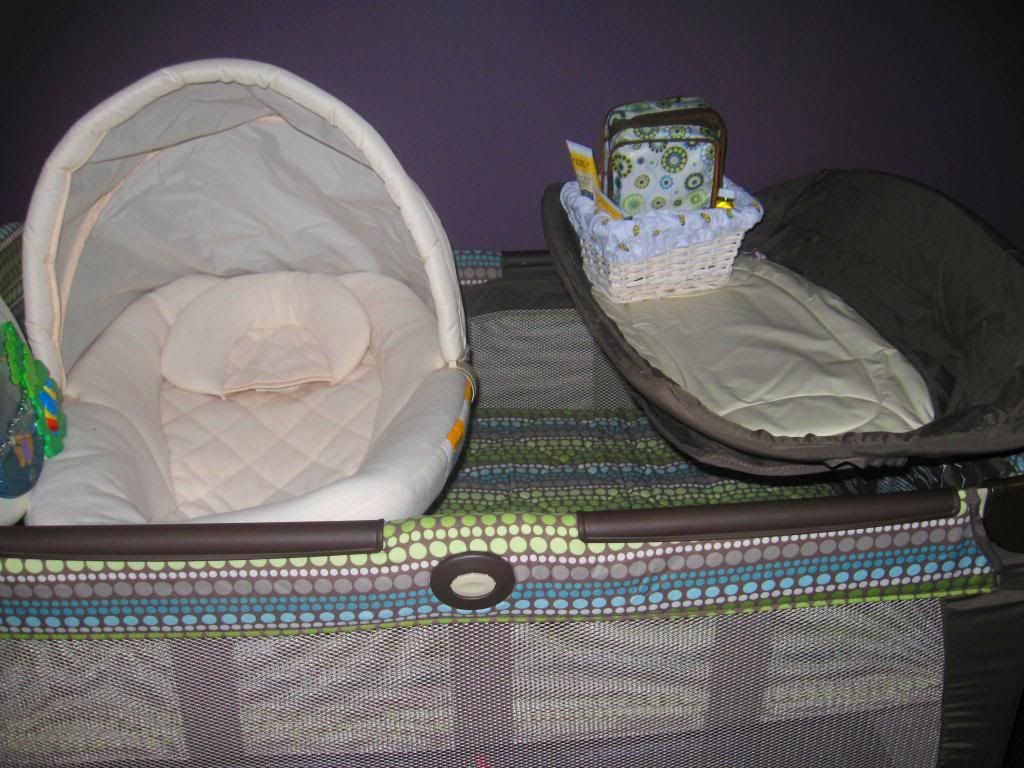 Boppy:
enough said... these things are magical!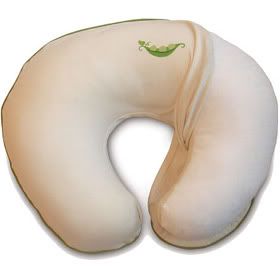 Food Processor:
I will be making my own baby food so why not register for one right?!
Diapers:
gDiaper... we've officially made the decision to go the cloth diaper hybrid route.
of course these aren't the only things i've registered for but these were the items i knew for sure i needed. i registered at BabiesRUs and Target, they have the best selection for the best prices. i'm very happy and blessed to be able to do this and should thank my mom and mother in law for throwing me a baby shower, only one month away!!